Hey guys, so i was gone for a bit with real life and planning for wedding and all, But I'm back, and so is my store. But their are some changes, Full perms will stay on Marketplace till i reconstruct a new separate location, and the Mainstore will be rebuild with only hairs and non full perms :D as i been gone i been working on some hairstyles on my free time.
Here are some Previews... <3
Oh and all new hair textures... Heres the new chart...
Working on Since Nov5
This are some i worked on a bit ago Not made ads yet..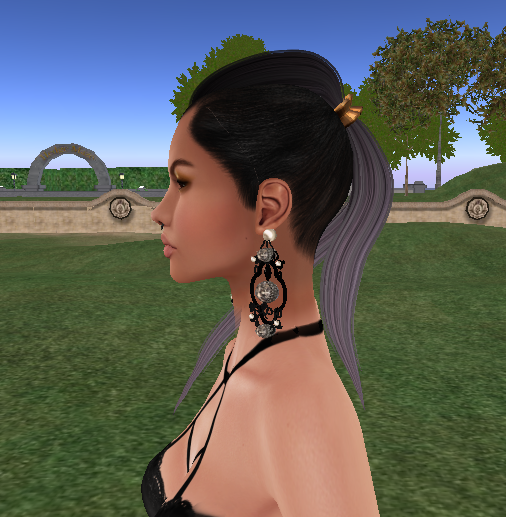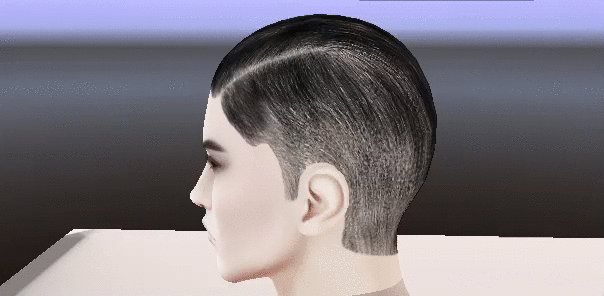 This one is finished but not out yet ;) just a peek lol